Assalamu'alaikum..
Dina Toki-o facebook fanspage
(here
)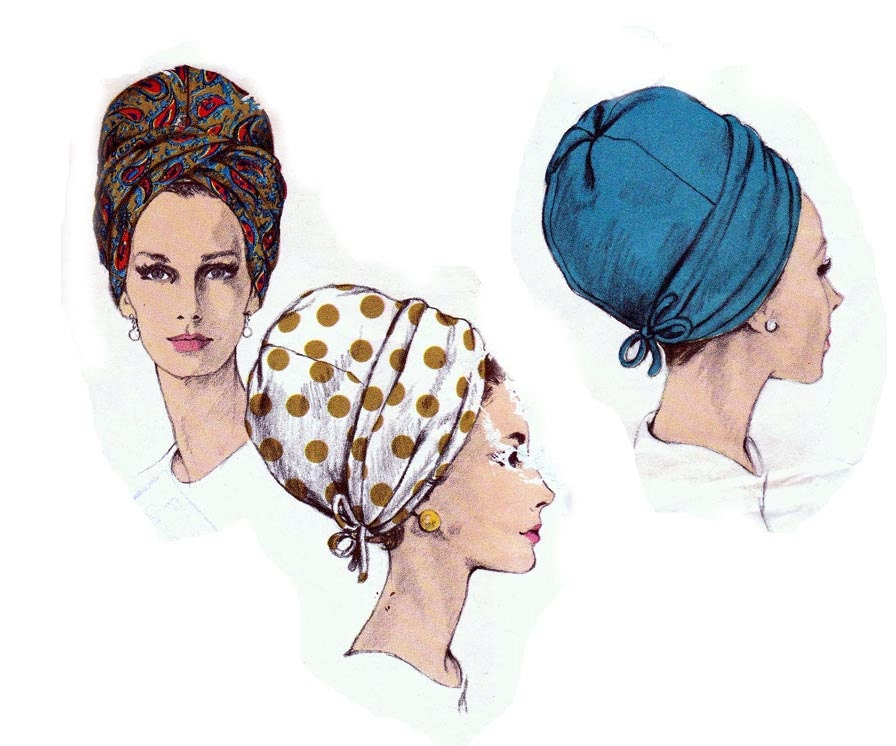 Vintage Vogue Sewing Pattern 6606 Turban Style (
here
)
Dian Pelangi Design (
here
)
************
Hi My Super Friends, firstly i'am gonna tell you, that lately I'm so obsessed with a turban style. It's look simply, fresh, and stylish. I saw some hijabis wearing their turbans and looks awasome. I think even if you are not a Muslim and not wearing hijab, you can also wear turbans to beautify your appearance. And Last night, before I write this post I
collect some photos turban style via pinterest as a reference, you can also see it on my pinterest account(
here)
.
And, secondly. I just gonna share with you about my experience in my KKN program. This week is my second week in my new place (I miss my mom and dad, so much). I'am very very grateful, because I got so many many new experience, I meet with Himmatu,
an organization that accommodates children who are less fortunate because one of his parents had died. I'am so proud and ashamed, because I had always been complaining about everything, and when I met them, I feel that what I experienced is very much better than they are. They had even been taught to memorize the verses of al qur'an since childhood. Oh, Friends don't ask me how many verses I memorized Quran. hahaha.
Thank you for mr. Sudadi who already provides many opportunities for me to meet with the awasome children of Himmatu.
You can see my Turban board (
here
)
and Himmatu's blog for more info (
here
)
:) :) :)